Join the Future of Technology
Start Your Journey in Semiconductors Today
Enhance Your Technical Expertise and Professional Development with Our Online/Offline Semiconductors Training
Why Semiconductor Industry?
High demand
Semiconductors are used in almost all electronic devices, from smartphones and computers to cars and airplanes. The demand for semiconductor technology is rapidly growing, creating numerous job opportunities.
Lucrative salaries
The high demand for semiconductor professionals has led to high salaries, with many positions offering competitive pay and benefits. The semiconductor industry choice for individuals seeking a career with a high earning potential.
Wide range of roles
The semiconductor industry offers a diverse range of roles, from design and fabrication to testing and quality control. This allows professionals to find the role that best fits their skills and interests.
Career growth
The semiconductor industry provides numerous opportunities for career growth and advancement, with many professionals being promoted to leadership positions within the industry
Overall, a career in the semiconductor industry can be highly rewarding, both personally and professionally. With the increasing demand for semiconductor technology, now is an excellent time to pursue training and explore the opportunities available in this exciting field.
A Place That Helps To Enter In
The Core VLSI Domain
"Semi Design has proved how to ensure the value of learning in VLSI. We have emerged with very strong and focused learning initiatives for enthusiastic VLSI Domain aspirants."
Are you Made for VLSI Domain?
Test your skills in VLSI Domain
Smart Strategies to get in the VLSI domain
First Check yourself that you are made for VLSI domain or not?
Choose The Digital & Analog Domain First!
Start Reading blog & take professional guidance.
Get acquire the needful skills set like Verilog HDL, UVM & Physical Design etc.
The Level of the Projects decides your destiny in VLSI.
Assess your skills timely through powerful mock test & mock interview.
Make a power resume & LinkedIn Profile
Register yourself at your dream company career portal
Turn on the job notification
Try to get an internship during your graduation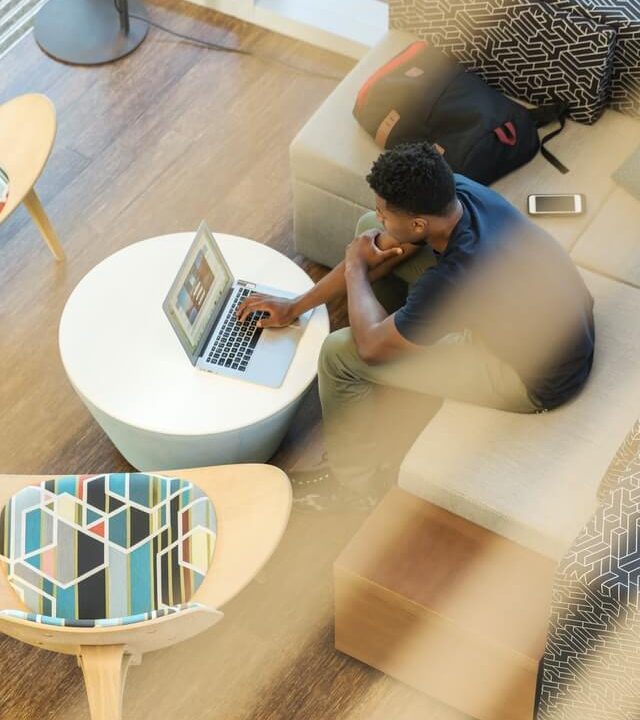 "Before success comes in any man's life, he's sure to meet with much temporary defeat and, perhaps some failures. When defeat overtakes a man, the easiest and the most logical thing to do is to quit. That's exactly what the majority of men do."